Sneak preview Spring / Summer 2022
For generations, we've been striving to make the most comfortable shoe in the world. A shoe that makes you happy. It is contagious, because even the new generation is joining our family business to continue this goal.
With the arrival of the sixth generation of the Krol family, a fresh wind is blowing through the company, which is reflected in our new Spring/Summer 2022 collection, including the Next Generation models. Be inspired by our spring collection and discover your new favourite shoes!

The latest collection challenges you
Inspired by the trends and looks of the season, in our new Spring / Summer 2022 collection we combine fashionable shoes with decades of craftsmanship. Our renewed collection has the right shoe for every step you take. A Hiking shoe for the most beautiful walks in nature, but also for a walk with the dog. And what about the City walker for shopping and sightseeing on a city trip and sandals for the warm, summer days? This collection makes you look forward to spring!

Golden Gate in new colours
Freedom, innovation and balance are at the heart of this collection, where you are increasingly free to do what is right for you. It gives you energy and you go in search of your motives and passions. You feel the drive to get further every day than where you are now, and with our shoes we strengthen you every step of the way. In the spring of 2021, we launched our Next Generation collection and the limited edition Golden Gate model was received with great enthusiasm. This sneaker returns this spring and features our innovative technologies that encourage a natural posture. For fans of this stylish shoe we have good news! Golden Gate for women will soon be available in the colours White, White Combi, Sand and Grey. Men can choose from the colours White, Barley and Navy. Be quick, because last time, the shoes sold out quickly.

The renewed Hiking collection
We don't need to tell you that hiking is good for you. Hiking is a healthy and relaxing activity for young and old and we are pleased that we can contribute to the pleasure of hiking with our comfortable hiking boots. In the new Spring/Summer 2022 collection, we respond to the hiking trend by presenting additional models and new materials and colours. Can't wait to see Stockholm in the new colours Beige/White, Moss/Pink, Red, Jeans (!), Navy/Lilac and Black? Also discover the new model Oulo in the colours Moss, Grey and Navy. The Hiking shoes for men are also popular; we are very enthusiastic about model Abo in the colours Moss, Navy and Black. These are Hiking shoes that we are proud of, because we can contribute to more balance and comfort during walks in nature.

Oceano, jungle prints and earth tones
The fashion for SS22 is inspired by nature. We see a lot of neutral tones and natural patterns in the trends and we have processed these in a stylish way in our shoes. From Jungle prints to the colours Taupe, Bronze and Sand; the outdoors is reflected in the looks of our shoe collection. Surprisingly, the soothing colour blue in a watery shade, we present Keria, SWX3 and Rhodes in the beautiful colour Oceano. Jeans is also popular, so this spring you can enjoy Bonaire and Stockholm in the colour Jeans. Admire the new collection soon on our website and in the shops!


Our Spring/Summer 2022 collection will be available from January so you can step into 2022 with new energy and new shoes. Find your nearest store and get advice; choose the right model for the right moment and experience the right sole for perfect grip and stability. We are looking forward to the launch of Spring/Summer 2022!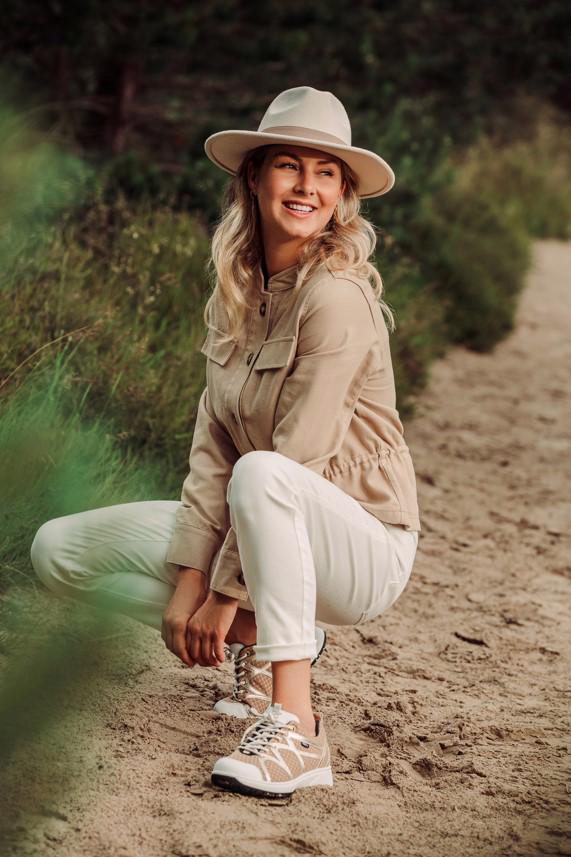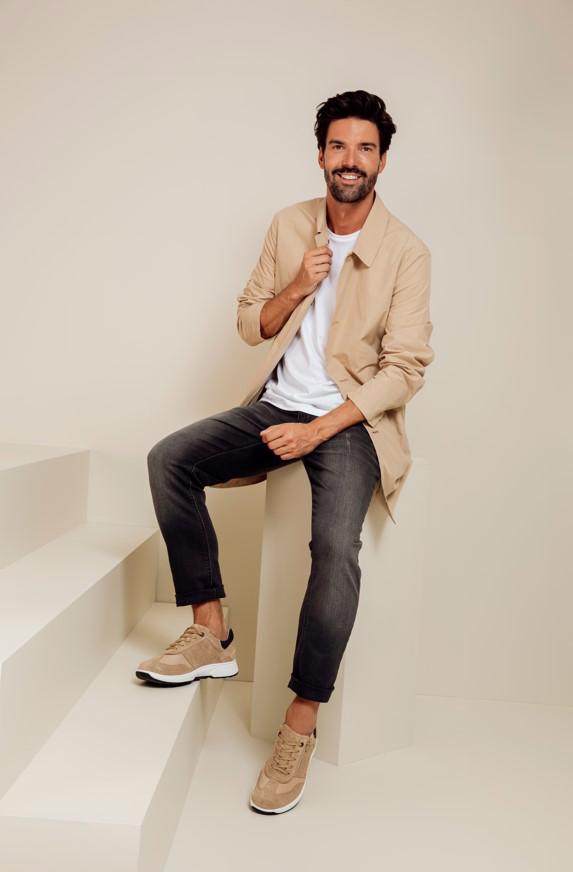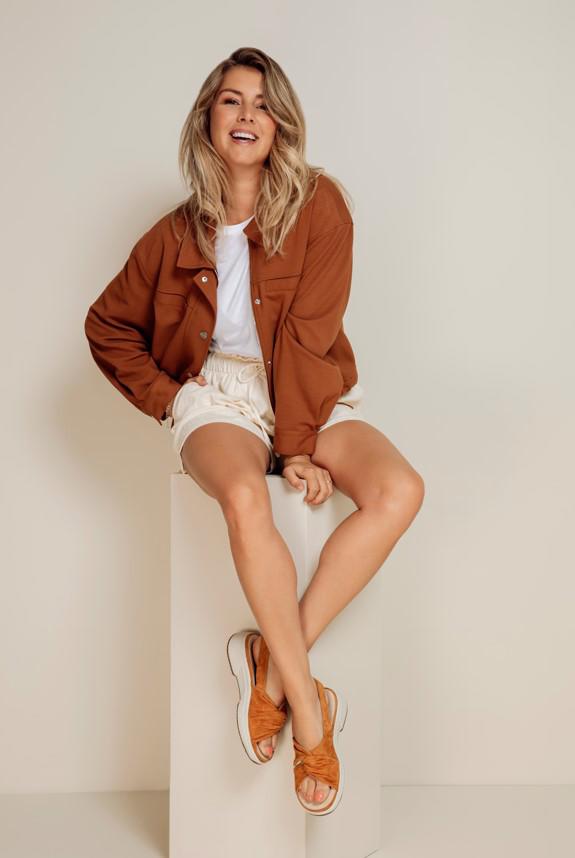 Back to overview
Back to overview